Ibrahim Itani's Overalls Collection: A Fall Must-Have
Overalls seem to be making a comeback, although, they never really went away did they? 
The fashion garment first made it's canonical appearance in the US circa the 1700s, mainly serving as a practical garb for field and factory workers. From then on it became the staple clothing choice for farmers and railroad operatives during the era of the great depression. It was at that moment in fashion history that the overalls became synonymous with hard labour and grunt work - even American artist Grant Wood felt compelled to capture the overall essence in his timeless piece American Gothic, 1930. 
Of course it has been a while since the Great Depression and we no longer associate the garment strictly with grandpas, farmers, or hippies: appreciated by hipsters and fashionistas alike the overalls are a must have in any 'in the know' person's closet, don't believe me? Ask Mick Jagger - he sported a velvety pair back in his youth.
No matter how you look at it overalls are perhaps the most convenient and chillaxing apparel you'll even own. 
If you can't wait to get your hands on one (or two) meet the 19-year-old Calgary born designer Ibrahim Itani who gave the all-time favourite a modern twist: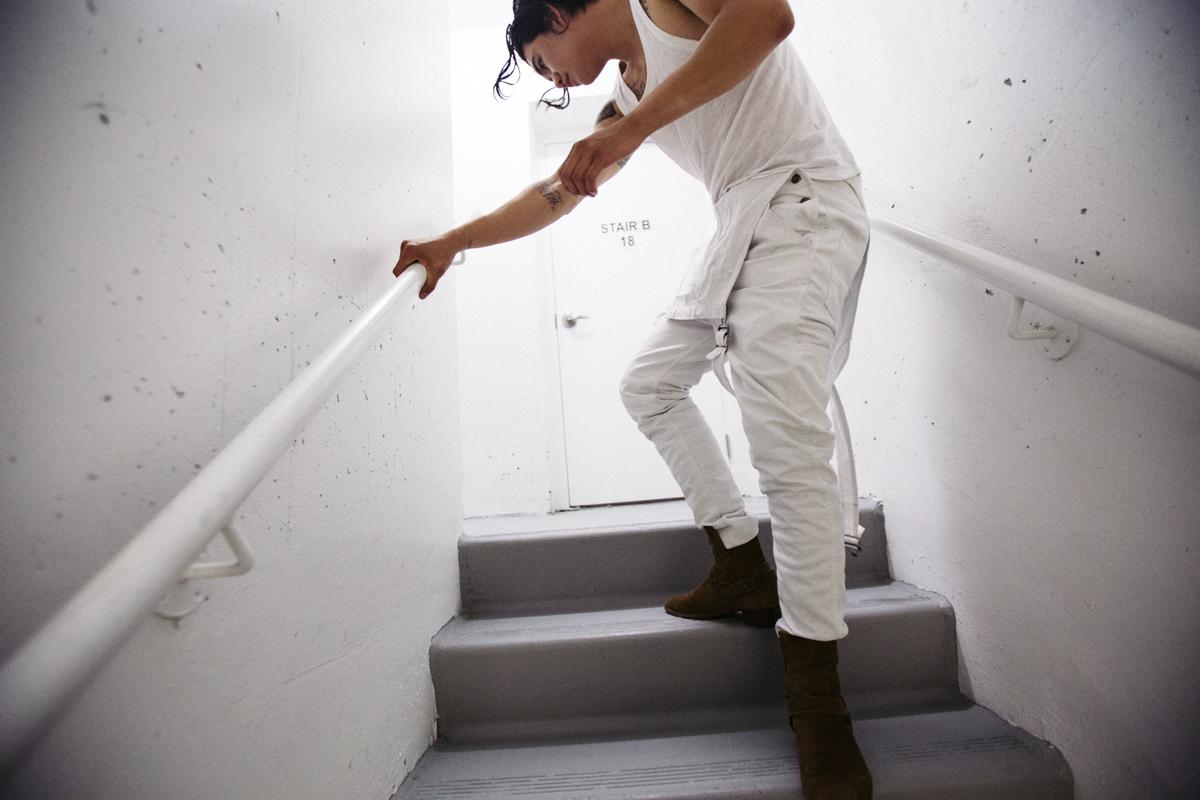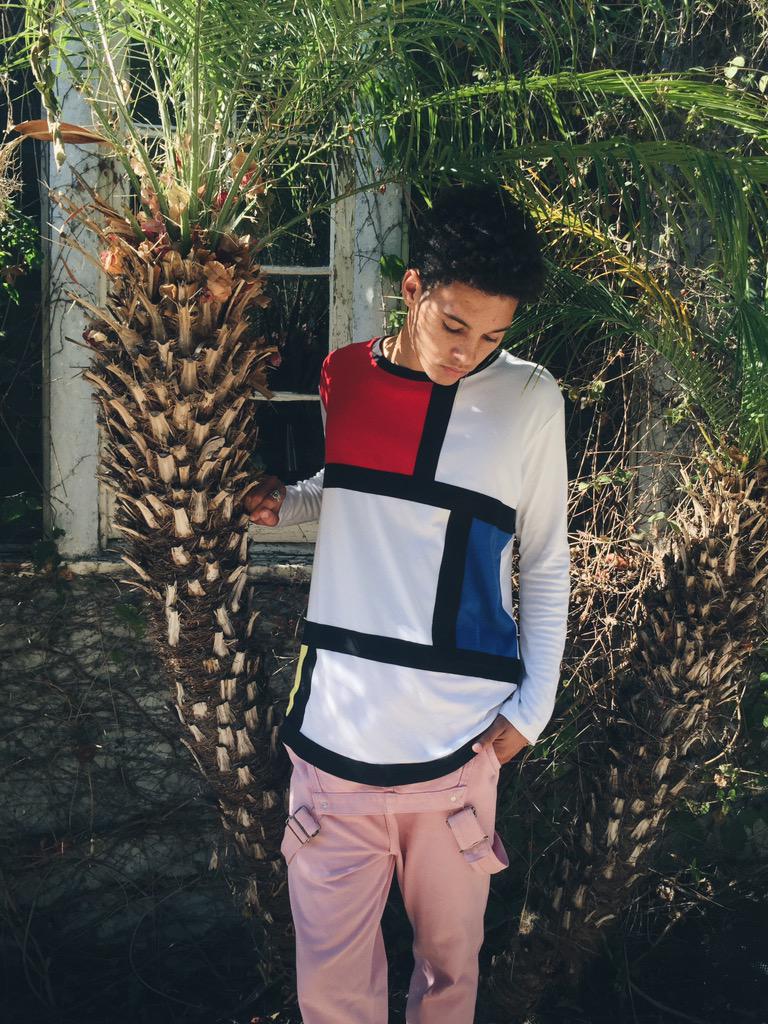 Wear them with your beloved old sweatshirt, adorn it with a jacket, mix-and-match with your latest thrift-store hunts: the possibilities are endless. 
To get your hands on this latest and hottest trend visit Overalls.