We Give You 7 Reasons (Through Gifs) To Watch Pitch Perfect 3
Your aca-ttention please!
All your collegiate a cappella dreams are about to come true because the Barden Bellas are back!
That's right, Pitch Perfect 3 comes out on Blu-ray/DVD on March 20th and you know you want to dive right back into the lives of your favorite fictional all-girl a cappella group. But just in case you somehow can't remember why you love them so much, here are 8 reasons to buy that DVD, flop onto your couch and enjoy!
1- The Bellas are strong badass women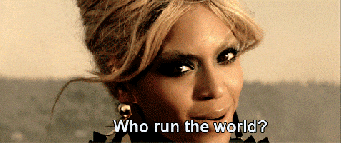 The Bellas are unapologetic about who they are. They are loud, they are proud and they own the stage. They're basically today's Girl Power ambassadors. Think about it; a diverse group of young women coming together to create something great.
2- The soundtrack is sure to make you bop your head
Pitch Perfect always has the perfect (see what I did there?) blend of older and newer songs. Honestly, if you don't enjoy the music, you probably have horrible taste anyways...
3- The "Cup Song" is nowhere to be heard
We've all heard it more than enough times and even the die hard aca-fans are sick of it. Good riddance.
4- The coming of age narrative is relatable
Let's face it, we're all getting older and trying to navigate adulthood. Parting ways with your college besties is a reality we all face and this instalments narrative is all about embracing your past and moving forward.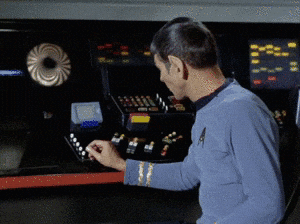 5- It calls to your inner artist
Whether you have any musical talent or not, watching Pitch Perfect will make you want to perform like the true diva you are.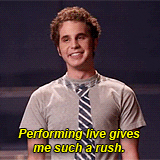 6- It's a welcomed distraction in today's world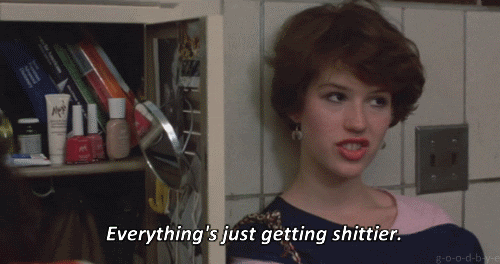 Let's be honest, today's world climate isn't always the most inspiring or uplifting (thanks, Trump and friends). But at least we have Pitch Perfect 3 to distract ourselves for a few hours.
7- We all secretly love a music movie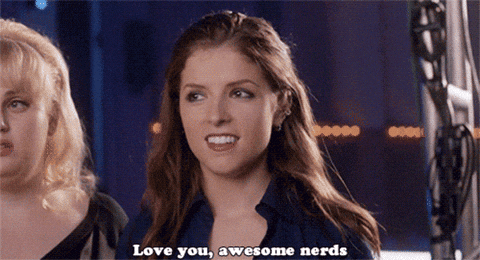 Don't lie, you sing in the car, in the shower and probably at other randoms times during the day. Pitch Perfect is totally a guilty pleasure for many people. Embrace your nerdiness and enjoy!
Buy Pitch Perfect 3 on Blu-ray/DVD today!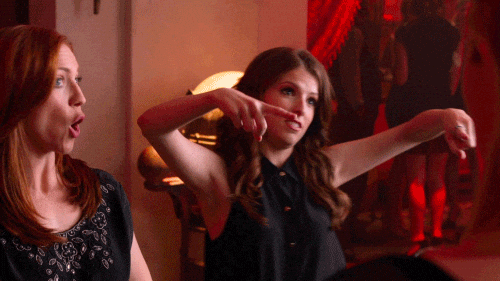 Facebook: https://www.facebook.com/pitchperfectmovie
Twitter: https://twitter.com/PitchPerfect
Instagram: https://www.instagram.com/pitchperfectmovie