Visages: Celebrating Montreal's Creative Forces Through A Limited Edition Portrait Series
Submitted by
Staff Picks
on November 22, 2017 @ 9:27am.
Red Bull Music Academy remains one of the most important music conferences, globally recognized for fostering creativity and talent. 
Today, they unveil a limited edition print magazine and vernissage showcasing the faces of the people who helped define Montreal's unmatched creative landscape. Whether it is about design, nightlife, art or dining scenes, photographer Naskademini captured the true essence of who represents the underground culture.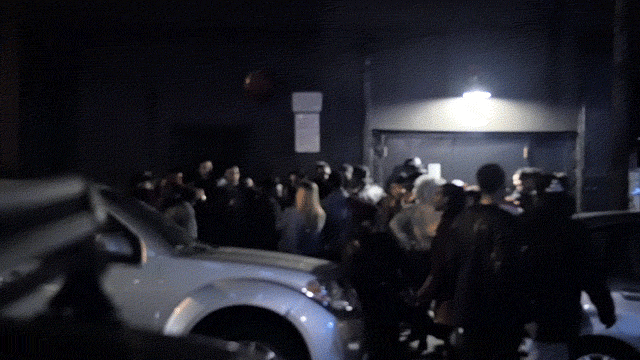 The print magazine will have 66 pages of exclusive portraits, in collaboration with Street Dreams Mag, officially unveiled through a vernissage that RBMA is hosting from November 23rd to 26th in Montreal at September Surf. 
Portraits include, photographer Celia Spenard-Ko, musician Christian Pronovost, Dan Seligman from POP Montreal, celebrity chef Danny Smiles, musicians Foxtrott and Gayance, Off The Hook owner Harry Drakopoulos, Jason Voltaire, media personality Karolina Jez, Kris Guilty, designer Kelly Nunes, Tamy Emma Pepin, writer and host Marie Joëlle Parent, art curator Melissa Proietti, artist Miss Me, Mozart's Sister, Mutek's Patti Schmidt, restaurateur Paul Desbaillets, DJ Poirier, Full Course, Sarah Davachi, Scott C, Scott Pilgrim, architectural designer Zébulon Perron.
For those unable to view the gallery in person, don't fret. A digital version will be made available through Red Bull Music Academy's website as of today.
http://facebook.com/RedBullMusicAcademy