Google Maps Lets You Live Your Pokémon Master Dreams
Earlier today Google launched its first prank for April Fool's Day: catch all 150 Pokémon in the temporarily updated Google Maps App and become their official Pokémaster. Although the legitimacy of the Pokémaster title is currently under dispute, anyone with an Android or an iPhone can catch some sweet Pokémon today by simply opening up Maps and hitting search to be thrown into your own Pokémon challenge. Google made sure to equip users with Pokéballs and a Pokédex so they'd be able to adequately deal with the different monsters that are roaming the streets.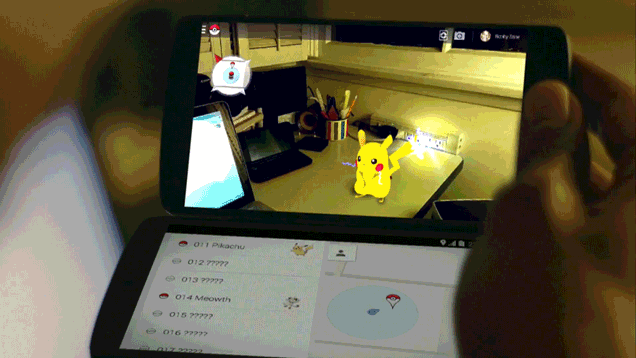 So forget what your mom told you about "video games not having real life applications" and "you can't drop out of school to become a Pokémaster", now's your time to shine. Unfortunately, the game only lasts for a day, but that's not stopping us from trying to catch 'em all.