Immerse Yourself In This Year's Montreal Digital Spring Festival
Montreal is a digital arts capital, 3rd in the gaming world, 4th global hub in the visual effects industry and a new vector in virtual reality and artificial intelligence. 
The fourth edition of the Montreal Digital Spring festivities is here, and is proposing a whole slew of activities related to digital creativity between March 21 and June 21, 2017.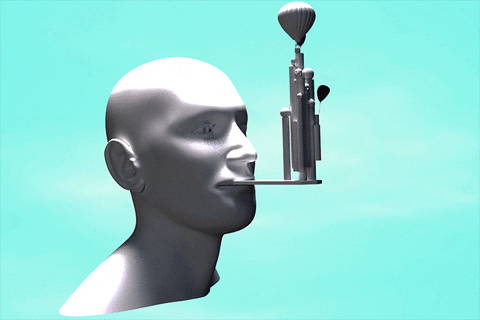 With over 150 activities available to indulge, experience and share a moment with a friend with, you will definitely find something that will illuminate you. From screenings and public installations, interactive spaces, visual performances, the latest in electronic music, immersion activities, 3D productions, explorations into the world of visual effects, gaming and virtual reality, studio tours. 
Here are some of our current picks below: 
The magic of special effects – You can finally discover the secrets and illusions that have brought forth the magic of moving images in cinema for over a century.
From now until June 21st @ PHI Centre
In this spotlight on Montreal-based virtual reality pioneers Felix & Paul Studios, we present an eclectic, powerful selection of seven of the studio's unique cinematic VR experiences, works never before seen at Phi. Among the pieces are Felix & Paul collaborations with Cirque du Soleil. 
May 2nd – May 6th @ Theatre La Chapelle
Gloria, an immersive opera that seamlessly intertwines electronic music, VJing and vocal performance, is at once a eulogy of beauty, of the sacred, of creative spirits and of excess. Sovereign and alone, surrounded by screens placed 360 degrees around the audience, Mykalle Bielinkski delivers an ethereal polyphonic vocal performance so entrancing that it blends into the myriad of projections around her. 
From 25th May @ Ellephant
Skawennati offers a rereading of the past and the anticipated future so that they resonate with the culture, history and identity of the First Nations people. The machinimagraphs on view in this exhibition are from Skawennati's machinimas "TimeTraveller™"(2008-2013) and "She Falls for Ages" (2017), shot in "Second Life".
#
For more information and listings, visit the official website here
Main image by Samuel Zeller courtesy of Unsplash