New Dating Website Offers Americans Escape Plan From Lord Emperor Trump
The prospect of a Trump presidency is terrifying. It's especially freaky for our neighbours to the south, who will have to face the full force of a totally crazy, arguably-successful businessman running their country (into the ground.)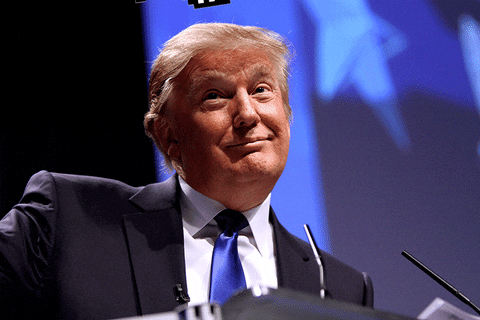 In the past, many Canadians have offered safe refuge from the storm that may come. Earlier this year, radio host and Cape Bretoner Rob Calabrese created the website "Cape Breton if Donald Trump Wins," urging Americans to move to the island in the event of a Trump victory.
Now, there may be a very realistic option for Americans to make their new home in Canada. MapleMatch.com is a new website that offers a matchmaking service for US Citizens seeking to meet nice Canadians and relocate to the true north (strong and free.)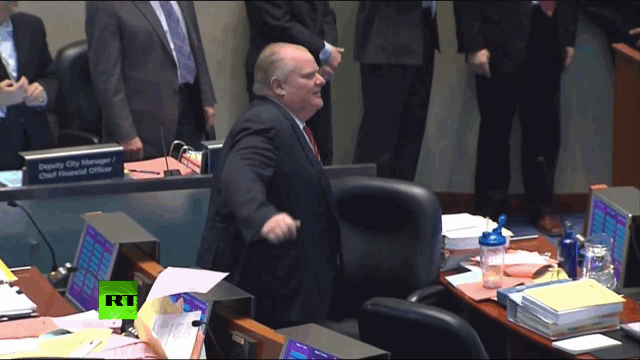 According to the website's founder, Texas-based Joe Goldman, the website offers "opportunities for like-minded Canadians and Americans to build meaningful relationships and escape the unfathomable horror of [a] Trump presidency." The website's slogan is "Make dating great again."
Earlier this week, Goldman told Global News:
"As Barack Obama said during Justin Trudeau's official welcoming ceremony at the White House, 'we're two different countries, but we're like one big town. Our side [of] this 'town' happens to have a megalomaniac trying to seize power, so we're naturally concerned."
Tech Times reports that the website is currently wait list only, but will begin matchmaking soon.
We're watching you, America. If the unthinkable happens, and Trump becomes president, you've always got a place in the frozen north.