Prankster Turns Homeless Shelter Into Five-Star Restaurant for April Fools
Submitted by
Josh Viner
on April 2, 2014 @ 2:43pm.
April Fools is a day of meaningless jokes and pranks of friends and family.  Well, prankster Greg Benson, of Mediocre Films, teamed up with chef Jesse Brune and took it one step further as part of the Prank it Forward campaign that aims to perform positive pranks for a change.  Together, they helped turn a homeless shelter into a five-star restaurant. The guests were treated to fillet mignon, a beautiful dessert and gift bags at the end.  Benson also granted Ascencia, the homeless shelter, a $5000 donation.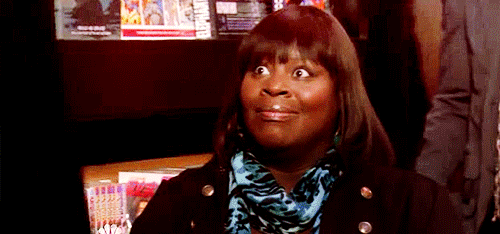 The video shows the power one has to impact people in a simple way by turning a usual a silly prank-filled day into something meaningful.  As the video states, 3% of the United States population are homeless and it is important to treat them with respect, dignity and worth.
Images: Main Image