Dana Ewachow usually writes about things that make her so mad that she has to take a break from the internet and eat a cookie. Sure, it's a rough on her sanity and insulin levels, but she believes that you have to talk about issues that make you want to destroy your own laptop. She writes theatre reviews, fiction and IXdaily articles.  She loves campy horror movies and pin-up fashion. She hates Youtube comments sections and people who insist on eating your dessert after not buying their own. She spends most of her days reading while her coffee gets cold. -  She aspires to be a better writer who occasionally gets paid and have an apartment bigger than a shoebox.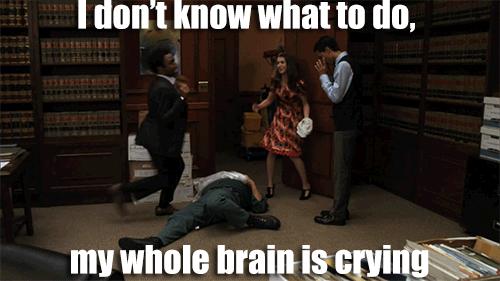 What's Hot
Montreal entrepreneurs Zach Macklovitch and Nate Gannage , the creators of event promotion and artist management company SaintWoods and owners of venues Apartment 200, Suwu and École Privée, represent a whole new way of tastemaking, and with that comes collaborative efforts with international heavy...
Andi is a Toronto based artist who is very involved in her music making process, producing original tunes that make you feel okay. She released her debut EP Sketches last year and is currently working on her first full length inspired by issues she sees in herself and in the world. Subjects include...
A second exclusive editorial out of Lima, Perú by photographer Macarena Puelles . Model: Alessandra Denegri Styling: Carlos Chung MUA: Kevin Choi Styling Assistant: José Vilca