PREMIERE | Montreal's Raveen Releases Mind Boggling Remix Of Their Cut "Begin"
We teased Montreal group Raveen's album titled Always some time ago, calling it one of our favourites out there from an emerging group that thinks outside of the box. 
Musically, you can't get more technically accurate and precise than this. "Always" will stick with you for some time,  bringing out the best and worst of you all while forcing you to put it on repeat.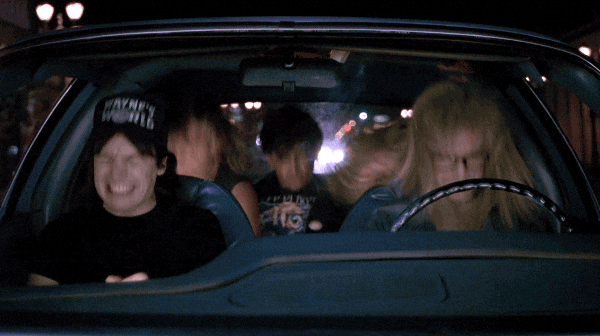 That was right before they headed on a Canadian tour after dropping the album, all while also catching a string of dates leading into the fall. 
Having come back home, they decided to team up with fellow Montreal artist Max T to officially release his remix of the track "Begin" off the album. They dub this their favourite remix, and we agree. The high-synth drops and 8-bit style production breathes a new life to the whole tune, not too much, just enough to take you elsewhere, a place that is warm, fuzzy and playful. 
Take a moment to listen to a preview of the track on Soundcloud and read Raveen's description of the Remix here:
"Max T has transported our track 'Begin' into a whole new world of re-harmonization and shiny plastic synths. The basic core of the song remains in tact, and yet we can't help but feel overwhelmingly happy after listening to his interpretation of our otherwise melancholy R&B crossover closer from the 'Always' LP. Sit back and sink into the squeaky clean nightmare that is Max T's Begin Remix."
/div>
You can listen to the remix up above as many times as you want. At the same, time, get to know both of them better on socials: