Bean Sprout Couture is Taking China by a Storm
A new fashion trend has established itself in China and it probably won't be going away any time soon. Meet the bean sprout hair clip: 豆芽花, literally means 'Flower Sprouts'.
The new trend borderlines between bizarre and cute which is probably why it's so popular.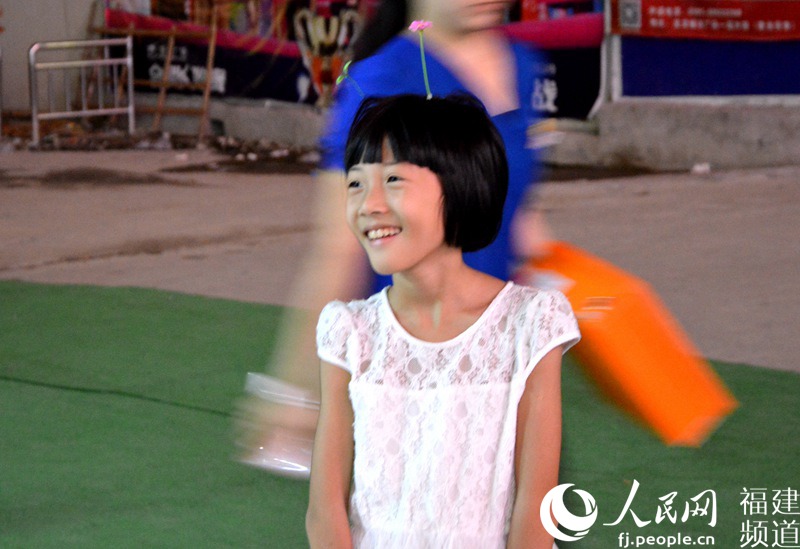 Anyone can make the Bean Sprout hair pin; all you need is a glue-gun, pins, and plastic flowers.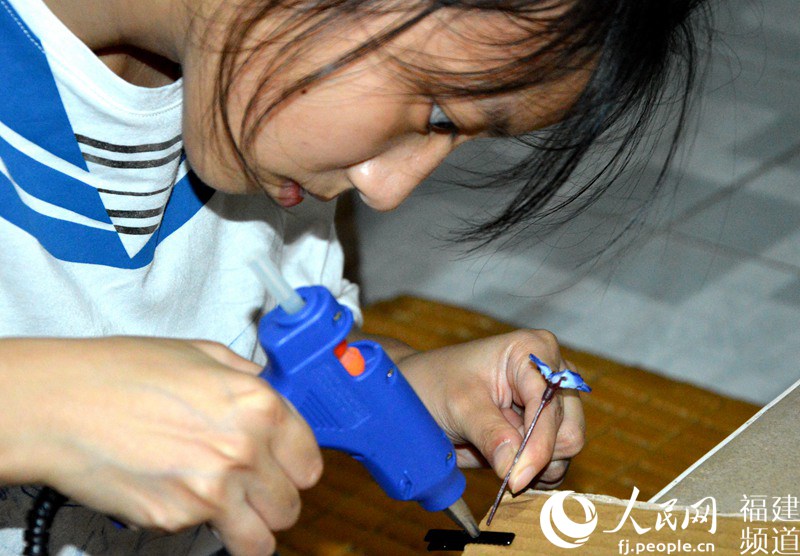 The unique fashion statement has caught on rather fast, and not only in China - Korean rapper and band-member G Dragon has uploaded a rather cute picture of himself on Instagram adorning two of the hair clips.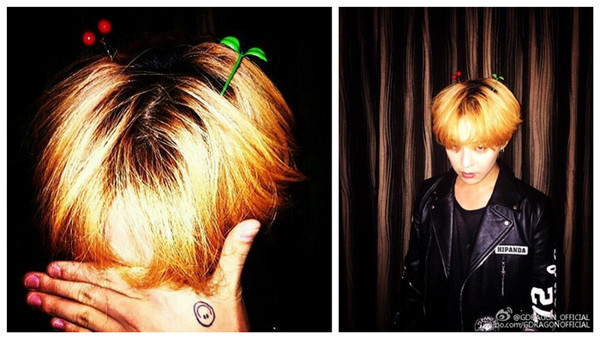 Anyone from little kids to older men seems to have been taken with the trend: if you walk the street of any big city in China you are bound to run into people honouring the trend, from school kids to salarymen. 
Chances are that if you board a plane to (or in) China you might find the greens sprouting from the heads of stewardesses as well. 
What better way to make yourself cutter if not this: 
If your heart so desires you are welcome to purchase the clips on eBay. 
In case this over-does of cuteness is not enough you are welcome to bask in the glory of KAWAII with another trend of cuteness from Korea: the heart shaped bangs.